Quality Website Maintenance CT
We have cost-effective website maintenance plans focused on meeting the needs of small businesses, organizations, non-profits and clubs. Whether you need occasional updates or daily updates, we have a plan designed for you. Expect perfection at every level provided by professional web content managers, developers, and designers. Our team of experts can handle any task. Our goal is to develop a close relationship with you.
Protect your website with our daily backups! If something goes wrong, we can help you restore your website quickly and easily. We keep copies of all your data so you never have to worry about losing anything important. Having a backup plan is always a good idea, and with our service, you can rest easy knowing that your website is safe and sound. Plus, if you ever need help restoring your site, we're here for you 24/7. Not only do we back up your website, but we also make it easy for you to restore it if something goes wrong. Just email or call us and we'll take care of the rest. You can focus on running your business, while we take care of keeping your website safe and secure.
Action: Sign up for our website backup service today!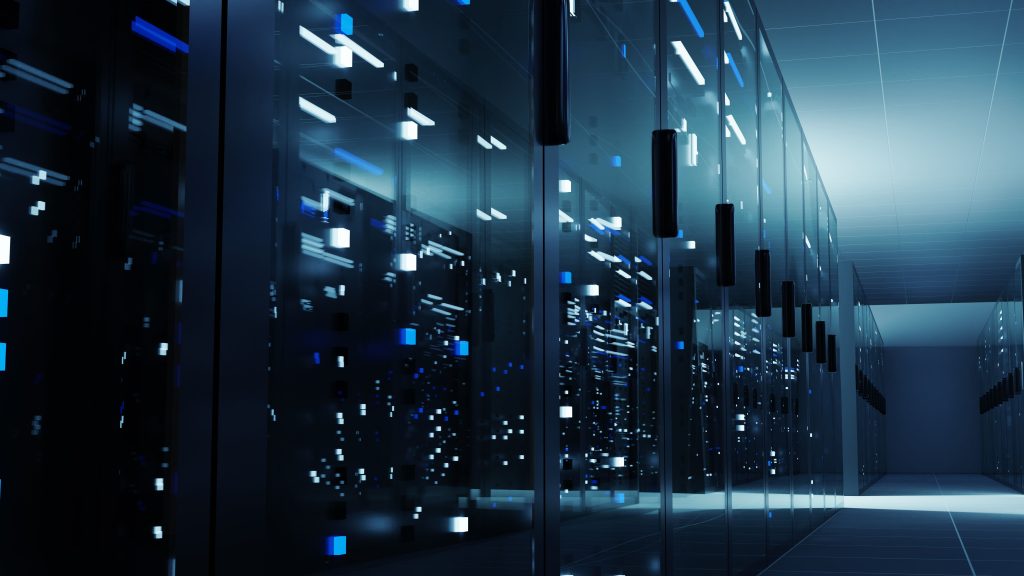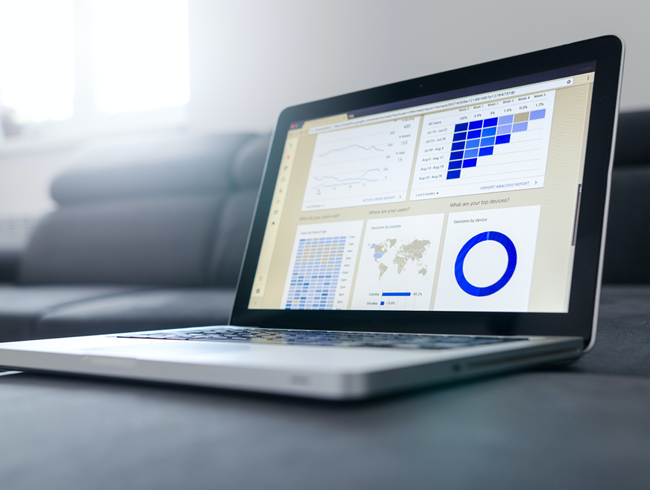 Monthly Health Reports is the perfect tool for website owners who want to take their business to the next level. Our service provides you with website performance data so you can see how your pages are doing and make optimizations as needed. We handle all of your Google Analytics account so you don't have to worry about a thing. Our reports are easy to read and give you insights into which pages need improvement. Plus, our team is always available to help you understand the data and make changes based on what you see. With our help, you can optimize any page on your website based on data that matters to you. So you can focus on what's important – running your business.
You're website is important to your business, but you don't have time to monitor it every day. You'll never have to worry about broken links again – we'll take care of everything for you. Plus, our scans will help improve your SEO ranking so you can attract more visitors to your website. Sign up today and let us help you reach your online goals! We want to help you succeed online, and that starts with having a website that's functioning properly. Let us take care of all your website needs so you can focus on what you're good at – running your business!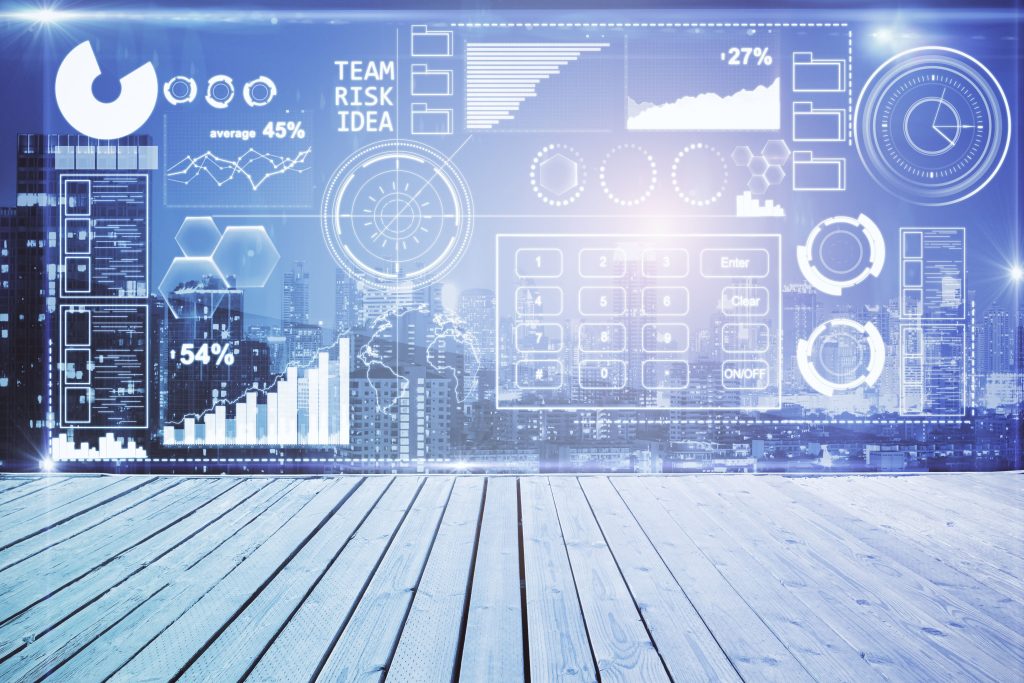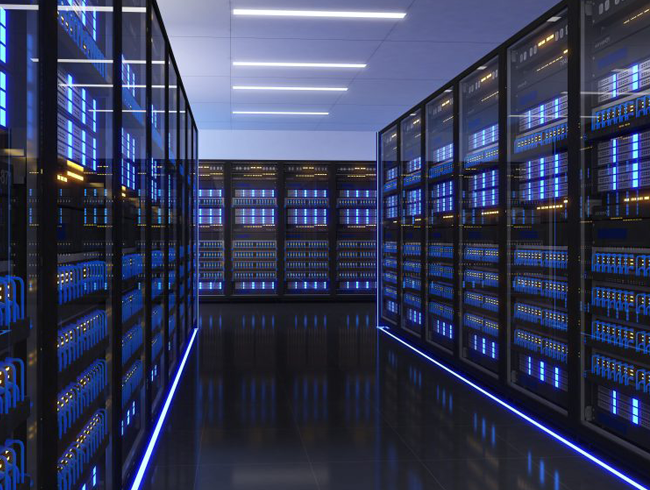 You don't have to worry about paying overpriced hosting fees for unreliable shared hosting. Most shared hosts overload their web servers with thousands of accounts. During peak times, these servers may slow to a crawl. We ensure our servers are performance tested and responsive at all times. If your website doesn't load in the blink of an eye, you are losing business. We can help ensure this doesn't happen to you. 
Host Security Service (HSS) is designed to improve the overall security for hosts. It reduces intrusion risks with asset management, vulnerability management, intrusion detection, and baseline inspection functions. Secure your IT environments with powerful cloud security solutions and always-on support Our certified cloud security experts help secure your environments across all hyperscale public clouds and private clouds so you can run your business with greater efficiency and confidence.
WEBSITE MAINTENANCE PACKAGES
Our Website Maintenance is the best! We provide advanced developer maintenance work that will put you at ease. We go above and beyond for any of the packages you may want to choose! Contact us for any further questions you may have!
We are very flexible and affordable! If you require more or less service, you call us to speak further! We can create a custom plan for you based on your requirements.
Bronze
For small websites
Silver
For medium websites
Gold
Enter your description