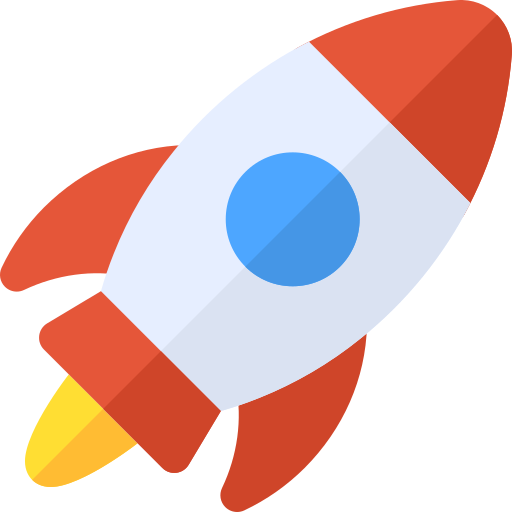 How do you get traffic to your website? Harness the power of Search Engine Optimization and promote organic traffic to your website through unique and creative content.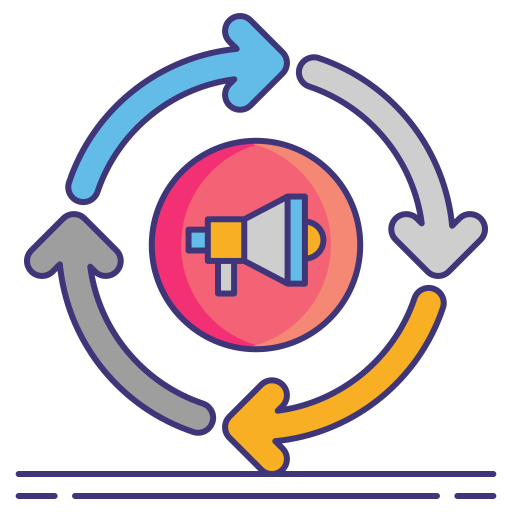 PPC, or pay-per-click advertising, is one of the best ways to target your most qualified audience. It allows you to reach them where they're already looking and gain a leg up against competitors.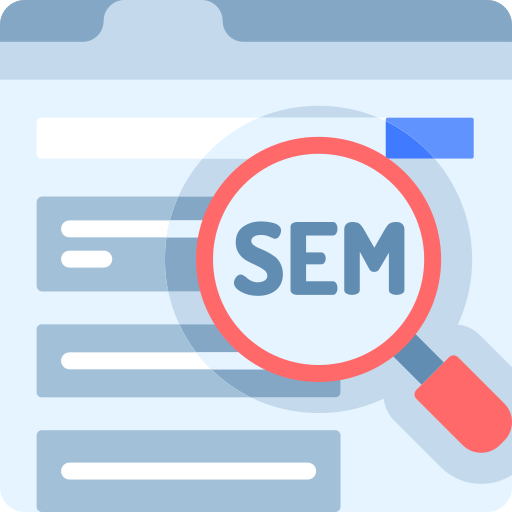 Your customers and prospects are on social media. Your brand should be too! Mc Web Studio is a social media marketing agency that focuses on helping you achieve business growth through outstanding social media services.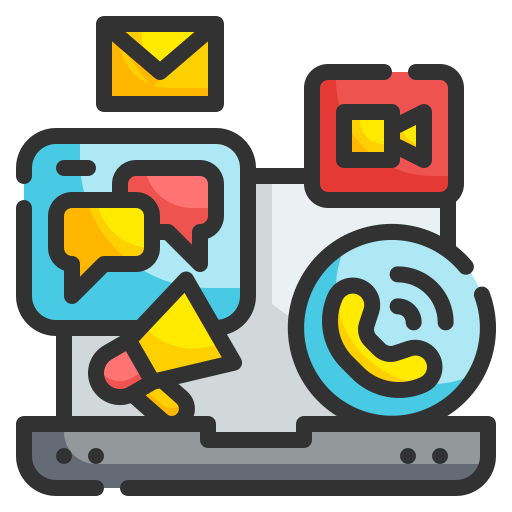 There is enormous potential in social media. Social Media platforms allow customers to understand your brand better, create community, consistently engage with your offerings, and create brand loyalists.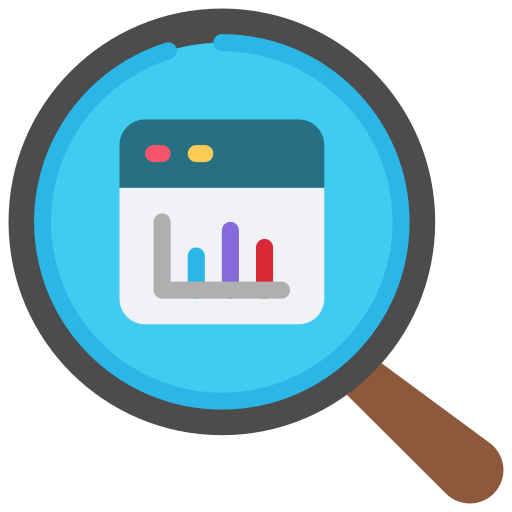 We'll help you understand what's working and what isn't so you can make more informed decisions about where to focus your efforts.