Full Fledge Ecommerce Design Agency
eCommerce websites are becoming increasingly popular for businesses of all sizes. They enable companies to reach customers around the world and make it easy to process payments through secure online systems. eCommerce websites have made selling products and services more efficient, cost-effective, and convenient than ever before. eCommerce solutions can also provide valuable insights into customer behavior, enabling businesses to better understand their target audience and optimize marketing strategies.
We understand the importance of an effective eCommerce design. It's not only about looking good to your customers, it's about making it easy for them to find what they are looking for and complete a purchase. Our team will work with you to create a design that is both visually appealing and functional. With our help, you can take your online business to the next level. We will create a custom eCommerce solution that is perfect for your business and your customers. You won't find a better team or a better deal anywhere else.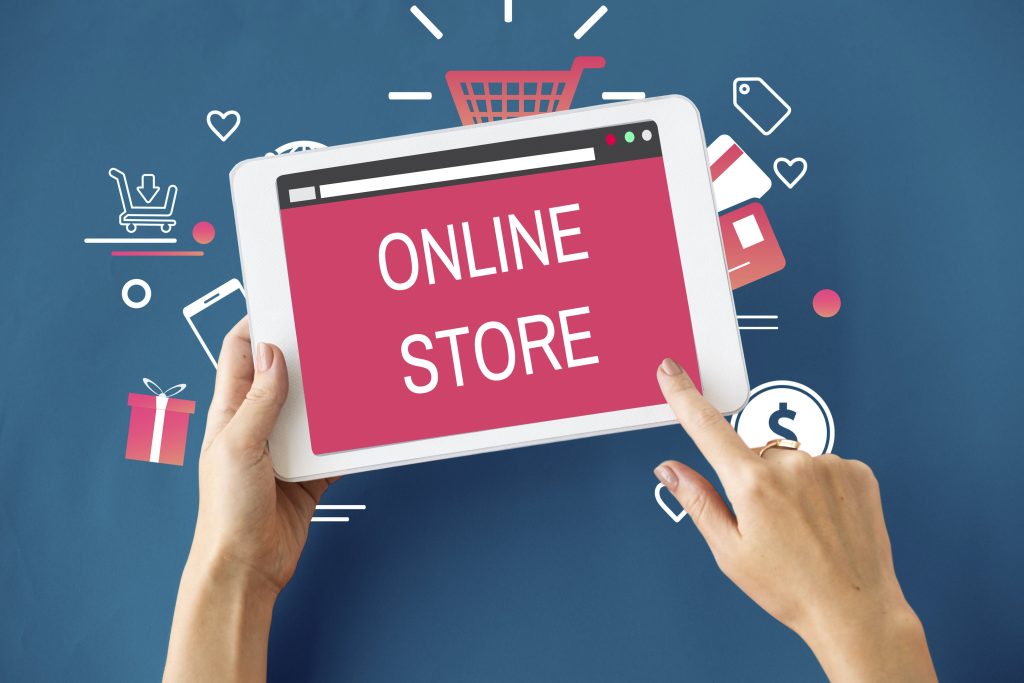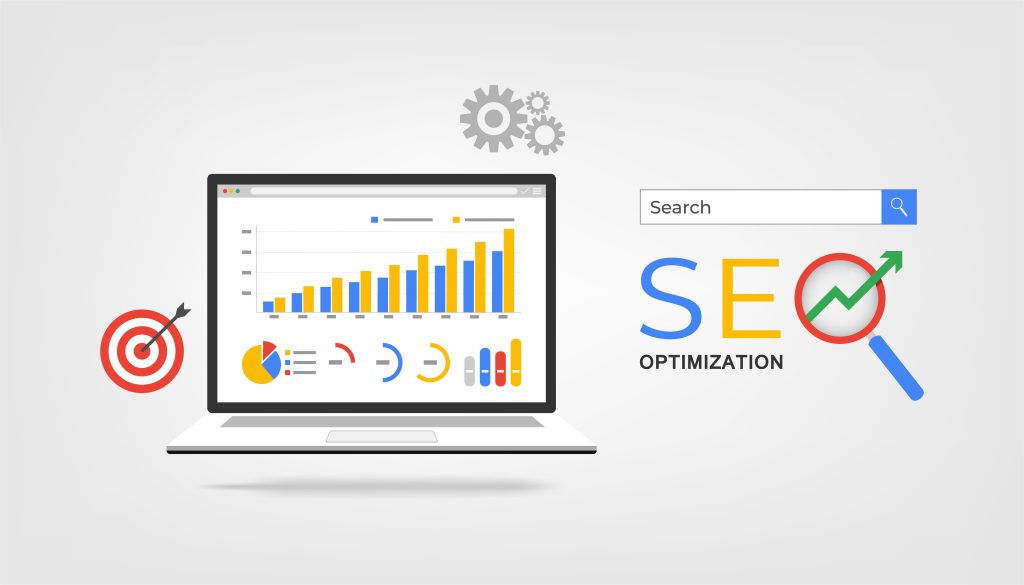 You may be missing out on a lot of sales by not optimizing your eCommerce website for search engines. SEO is one of the most effective and profitable eCommerce marketing strategies, yet many businesses don't take advantage of it. Ranking high in search engine results can help increase traffic to your site and boost your bottom line. Our ecommerce SEO services can help your business rank higher in search engines, resulting in more website visitors who are interested in what you have to offer.
Learn more about SEO and how to implement it on your website by clicking this link!