PPC (Pay-per-Click) Service
PPC, or pay-per-click advertising, is one of the best ways to target your most qualified audience. It allows you to reach them where they're already looking and gain a leg up against competitors. Essential for getting a jump start on generating leads quickly but can be executed poorly with the wrong budget and strategy. You need our PPC advertising management services if you want quick results for your business.
We use the latest paid search advertising techniques to drive quality traffic and leads, resulting in higher conversions. We understand how to obtain high visibility amongst the crazy competition, and we develop a strategy that helps you get returns on your investment. We'll take care of all the details, so you don't have to worry about anything other than getting more conversions from paid ads! We've seen first-hand what works best for our clients. Leave the details to us, and watch the clicks convert to customers.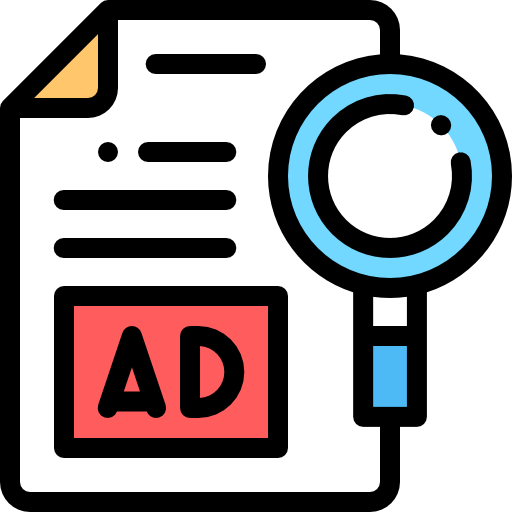 Google Search Ads
Be more confident with your Google Ads when you work with the best team that has the best tools. Your ads need to attract maximum engagement to help you reach your growth goals faster. We use the Google Search Network to place your business ads on the search engine results pages (SERP). You reach more customers and gain results that matter to your business.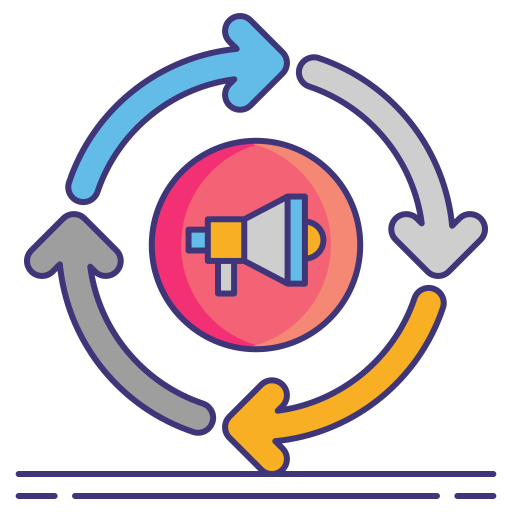 Google Remarketing Ads
Remarketing allows you to show ads to people who have previously visited your website. We run powerful and engaging remarketing campaigns to tap into the right users at the right time. Our experts devise, plan and run remarketing ads to influence the target customers' decision-making process positively. The more times people see your brand, the more likely they are to buy.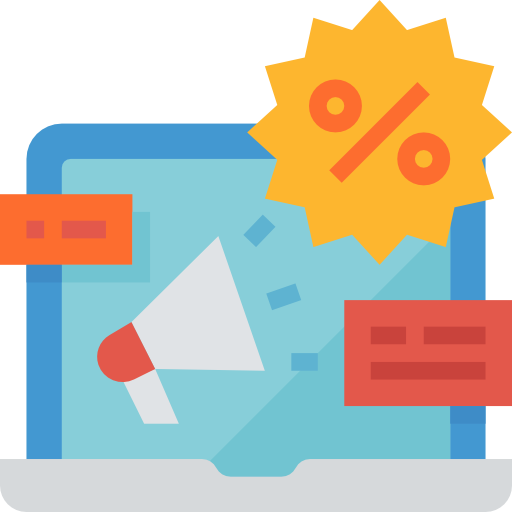 Google Shopping Services
Google Shopping Ads increase your brand's visibility on Google and can bring highly qualified leads to your eCommerce website. We will help you get the most out of it to increase your visibility online, grow website traffic, and boost sales. Simply put, we're here to make your budget work harder. That's what gives us the edge.
Generate High-Quality Traffic and Improve Conversions
PPC remains one of the key digital marketing channels for today's discerning brands, but for campaigns to succeed, they must be set up and managed correctly. Fuel your website with high-quality traffic and watch your conversions explode. With over 3 billion searches every day, these searches are full of people looking for answers and solutions to their problems.
We love PPC at Mc Web Studio, and we love getting great results for our clients even more.  We combine strategy, creativity, and technological expertise to create ads that connect with customers. From data-driven targeting, rigorous testing and persuasive ad copy, we've got all the skills and expertise to supercharge your paid ad strategy and drive real results.
We are not a traditional PPC Marketing Agency. We are not satisfied with doing the bare minimum. If you're looking for a team focused on performance, with a creative edge, sound measurements, great results, and a clear customer focus, let us be your PPC Partner.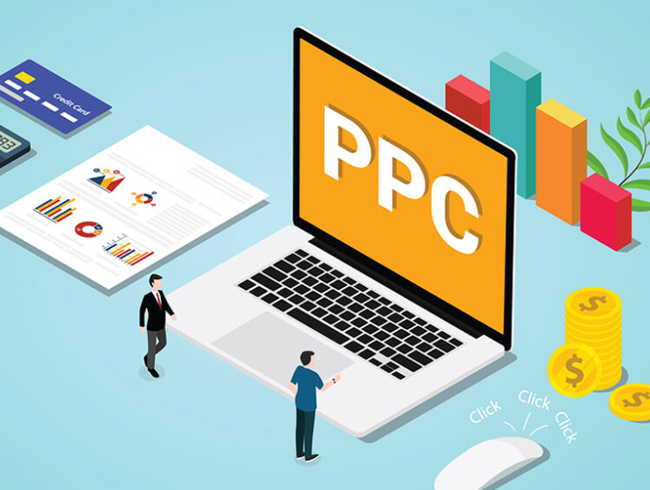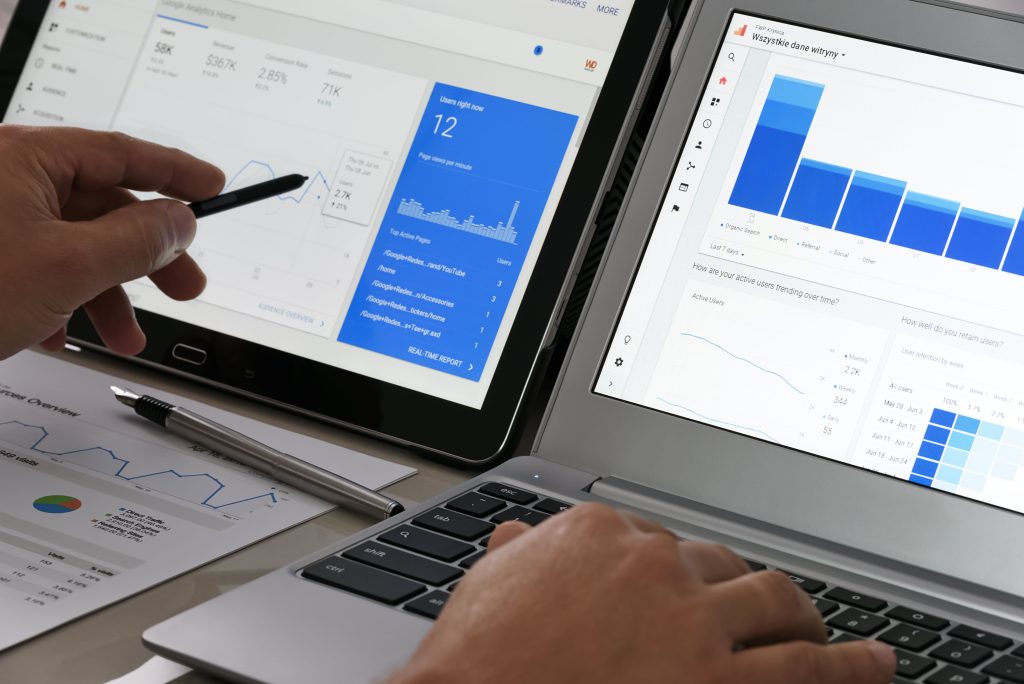 Paid search ads will drive traffic to your website instantly once set up. Unlike organic search listings, you will be on the front page of search engines instantly by using Google ads or Bing ads. However, you pay per click on your search ads. It is important to make sure your ad spend goes toward clicks that actually convert into conversions. In addition, it is even more important that your cost per conversion (cpc) is not higher than the value of your customers. Unless you are trained in running a PPC campaign management, you should outsource it. Google makes it easy to start your Google AdWords campaign, but it takes experience to optimize it for conversions.