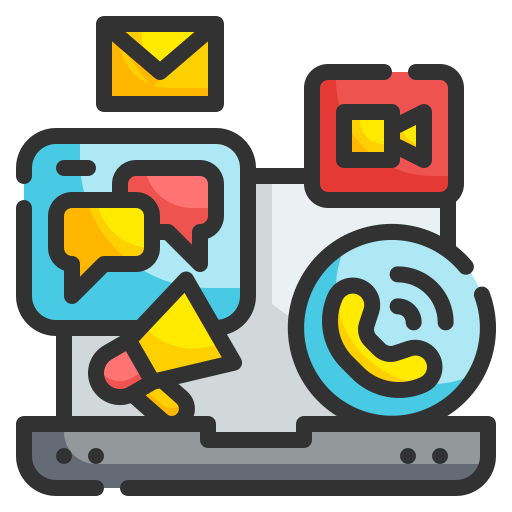 Your business is unique, and so are your customers' needs. We design websites based on the goals that are important to your business to help you turn your website visitors into customers.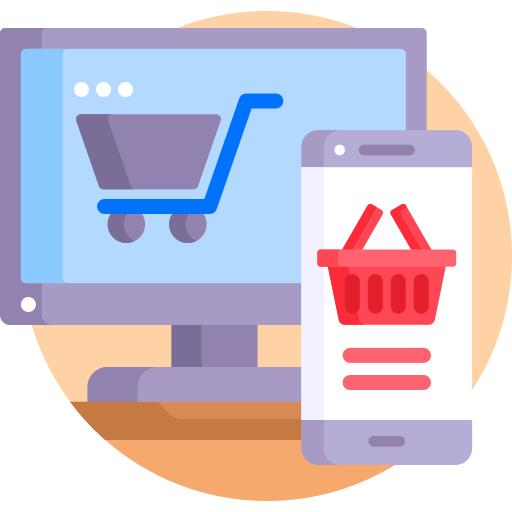 eCommerce websites are becoming increasingly popular for businesses of all sizes. They enable companies to reach customers around the world and make it easy to process payments through secure online systems.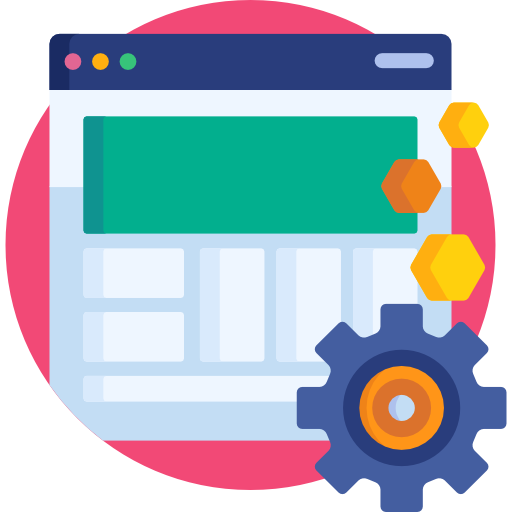 We have cost-effective website maintenance plans focused on meeting the needs of small businesses, organizations, non-profits and clubs. Whether you need occasional updates or daily updates,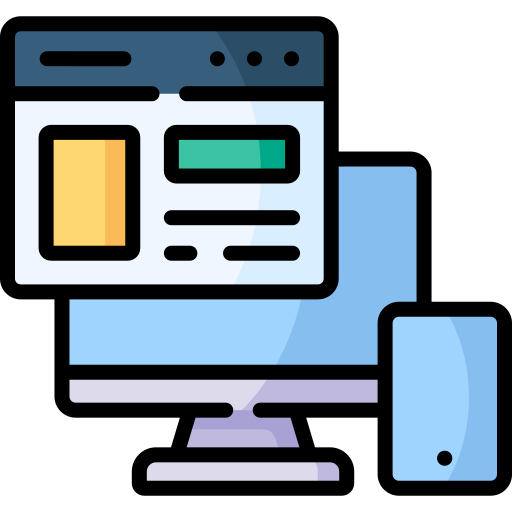 Having a secure and reliable web hosting service is beneficial for businesses of all sizes. With our reliable web host, businesses can ensure their website is up and running 24/7 without any downtime or unexpected crashes.