Fast, Secure Reliable Hosting Connecticut
Having a secure and reliable web hosting service is beneficial for businesses of all sizes. With our reliable web host, businesses can ensure their website is up and running 24/7 without any downtime or unexpected crashes. Our secure web hosting also ensures that data is safe from hackers and cybercriminals, as well as having firewalls to protect against malware, ransomware and other malicious activities. Our hosting also offers better reliability when it comes to sites loading quickly and efficiently. This helps to improve user experience, which in turn can lead to more customers or clients using the business's website.
24/7 Server Monitoring & Support
Our team of experts are constantly monitoring your site for any security or technology issues, so you can rest assured that your website is always up and running. Plus, we offer phone and email support 24/7 so you can always reach us when you need us most. You never have to worry about your website going down again. With our 24/7 Server Monitoring and Support, we'll make sure it's always up and running – no matter what happens.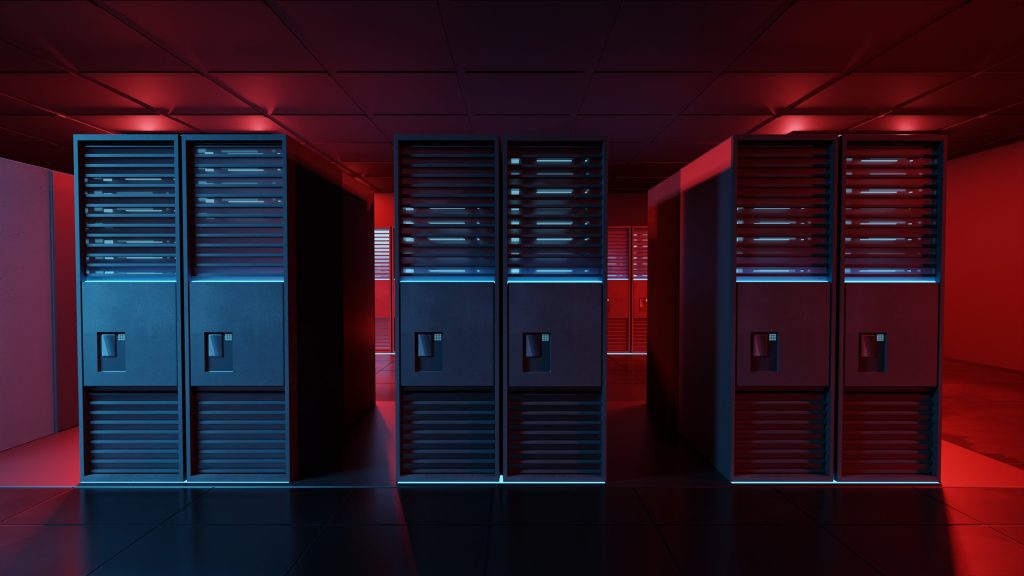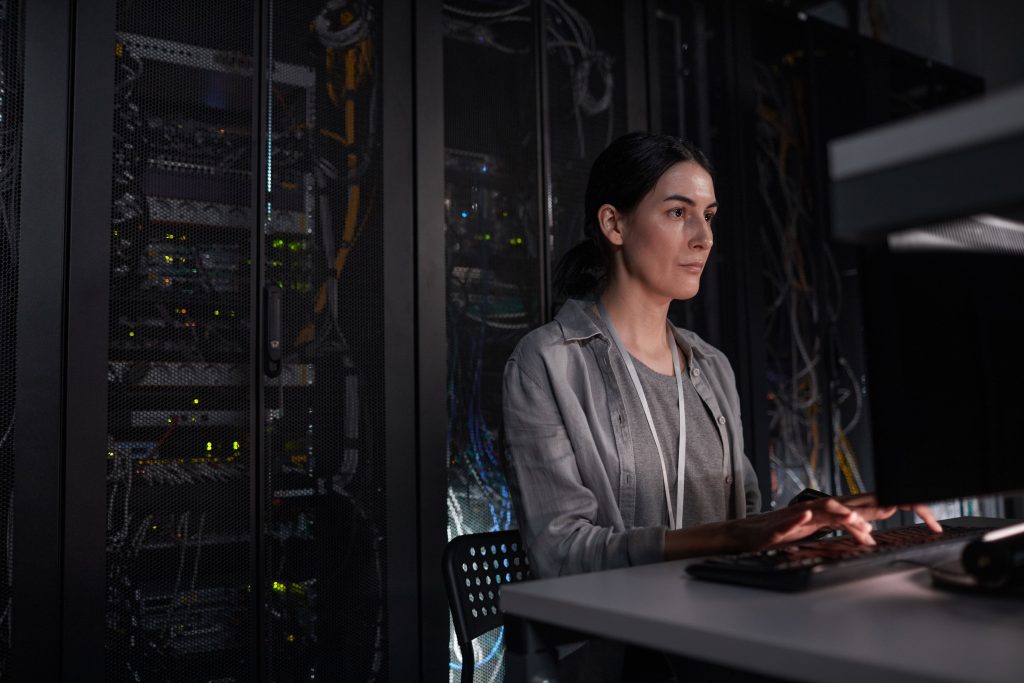 Our cloud-based hosting is fast, reliable, and always up-to-date with the latest technology. Plus, our team of experts are available 24/7 to help you with any issue that may arise. You won't find a better host for your website than us. With our hosting, you'll get SSD hard drives, NGINX, and PHP7 for the fastest loading times possible. Plus, our servers are always up to date on the latest security patches so your site is safe from hackers. And we offer a WordPress version update and plugin security patch guarantee – so you can rest easy knowing your site is in good hands. We also use the latest technology to make sure your website loads as quickly as possible. And our protected servers are always up to date, so you can be confident your site is safe and secure.
We have partnered with Liquid Web to give you the best hosting experience and affordable prices. You will have access to 24/7 support, a 99.9% uptime guarantee, and more! You need a web host that is reliable and always up-to-date. That's why we recommend Liquid Web. They are constantly innovating and adding new features so you can focus on your business – not your website. You'll never have to worry about your website going down again. With our award-winning customer service, you'll be able to focus on your business while we take care of everything else. With Liquid Web, you'll get top-of-the-line features like unlimited storage, bandwidth and domains. Plus, our Heroic Support® team is available 24/7/365 to help you with any issue you may have.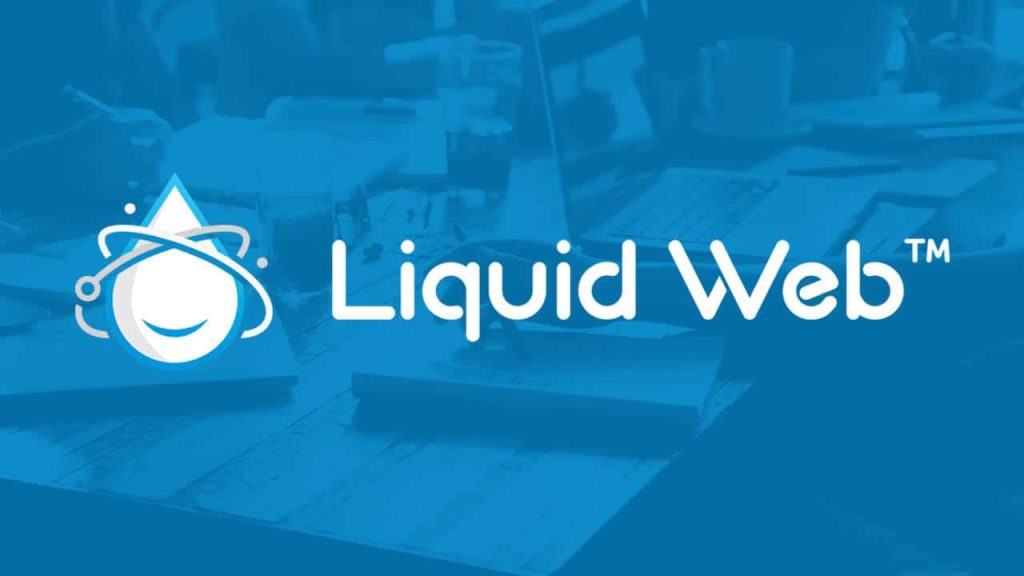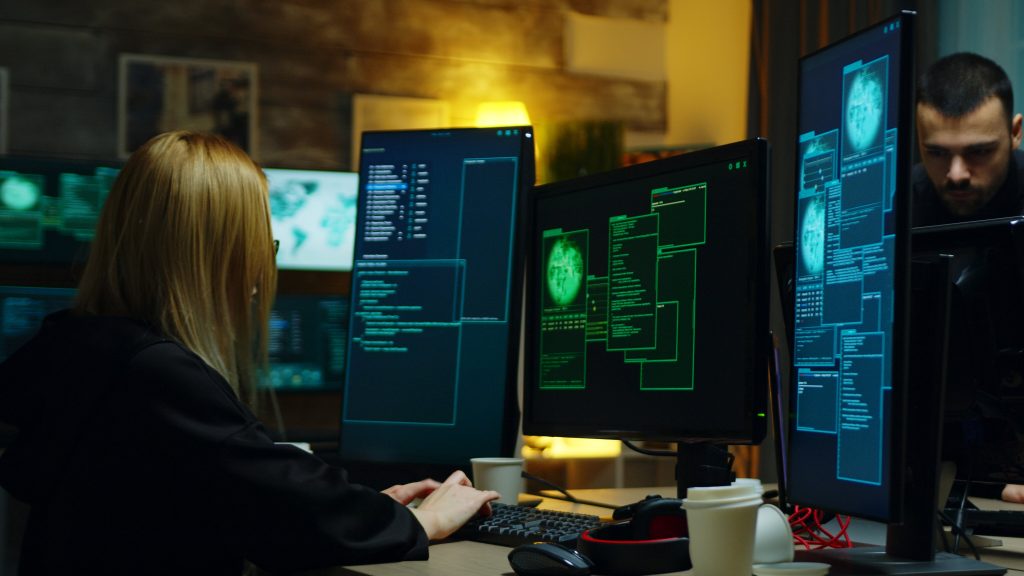 Our solution is proactive, meaning that we detect threats before they can cause damage. We also have an exhaustive library of policies that are constantly updated to ensure that your server remains secure. You can rest easy knowing that our Server Security team has got your back. Not only do we protect your servers from cyber-attacks, but we also provide detailed audit trails so you always know what's happening on your network. And if anything abnormal does occur, our abnormality alerts will notify you immediately and take associated actions to prevent any further compromise.