Google Analytical Reports Services
Unsure if your marketing efforts are paying off? Our team can help you track your key performance indicators (KPIs) and turn that data into marketing intelligence. We'll help you understand what's working and what isn't so you can make more informed decisions about where to focus your efforts. Wouldn't it be great to have a clear understanding of how your marketing is performing, compared to your competitors? With our custom reporting and dashboards, you can see at-a-glance how you stack up. Plus, we offer campaign tracking and analysis so you can see which tactics are most effective for driving traffic and conversions. Request a free consultation with us today – we would love to hear from you!
Website Traffic & Conversion Monitoring
You've worked hard to create a website that represents your business and its values. But how do you know if it's effective? That's where we come in. We provide website traffic and conversion monitoring so you can see what's working and what isn't, and make the changes needed to increase visits from your target audience. Our analysts use their knowledge of digital marketing to help turn browsers into customers. We'll show you which pages are performing well and which ones need improvement, so you can make the changes needed to boost your bottom line.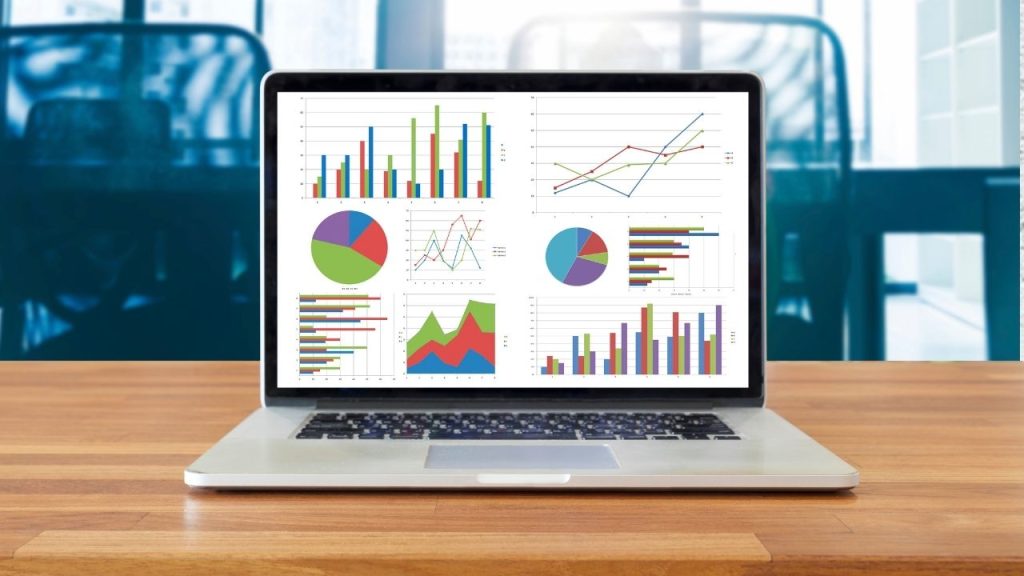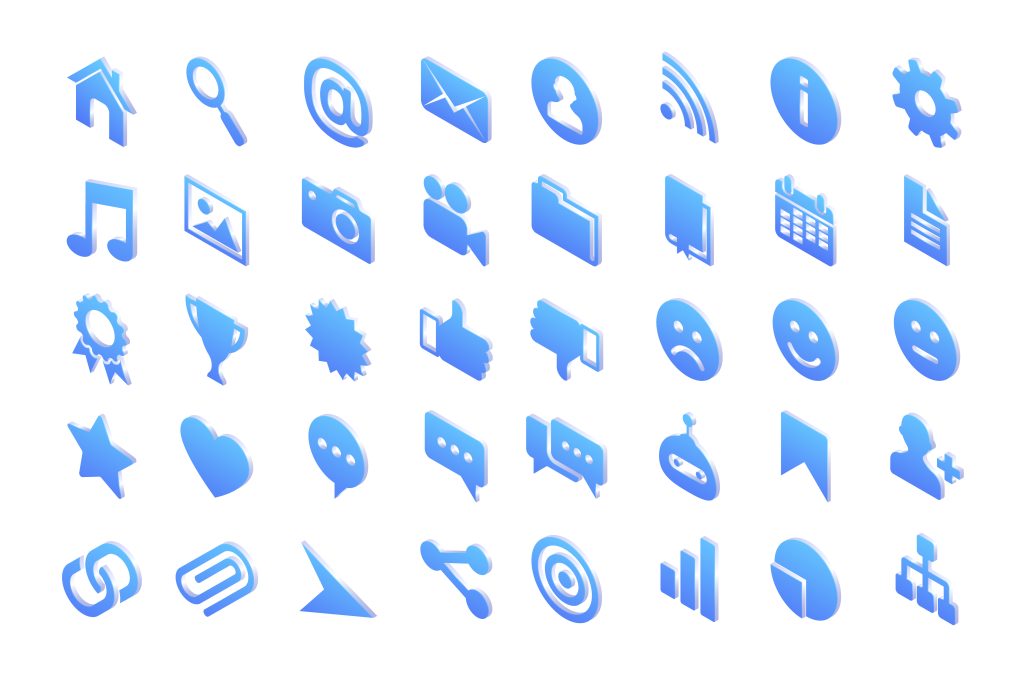 Don't know what you don't know? You're not alone. Conducting competitor research is critical for any business, but it's hard to do it effectively on your own. That's where we come in – we're experts at analyzing your industry and competitors so you can focus on what you're good at – running your business.
With our help, you'll have a clear understanding of how you stack up against the competition and what needs to be done to win market share. Armed with this information, you can confidently make decisions that will move your business forward.
Measurement is critical to your digital marketing success. We understand the importance of measurement and how it impacts your campaigns. That's why we offer a suite of services that include PPC, display, social media, and email campaign tracking so you can see how each channel is performing and make data-driven decisions about where to allocate your budget. Not only do we track ROI and year-over-year trends, but we also A/B test every aspect of your campaigns to determine what works best for you. We want to ensure that you're always getting the most out of your investment in digital marketing. Contact us today for a free consultation!